January 2019
Happy 2019 Healthy School Leaders! This time of year is so conducive to make time to rest, relax, laugh, connect, and reflect- I hope you all found time for yourself to experience one or all of these. Recently I listened to a podcast featuring Michelle Obama's new book and one of her biggest "ah-ha" moments after leaving the White House was the lack of reflection time she had day in day out during their eight years in Washington. Once they left that life she realized how important it was for her to include reflection in her daily life and is now dedicating time so she can continually grow in a positive direction. As growing professionals and humans, it is imperative we take

MAKE

time to reflect and now is great time to start! As you are creating your lesson plans for January, include some time for not just your students to reflect on what they are experiencing- make some time for yourself too!
Coming Soon! SHIP Mid-Year Check-ins
Healthy School Leaders: be on the lookout for your SHIP Mid-Year check-in email around the first week of February. We are looking forward to hearing about the good work you are doing with your SHIPs and how we can support you in your endeavors.
Mindfulness
The group is divided in two, with half of them forming a tight circle in the center of the room. The remaining people then pair up with someone in the circle. The facilitator then poses a question for each pair to answer in a few minutes. Then, either the inner or outer circle is asked to rotate "x" spaces to the right or left. Another question is asked for the new pair to discuss. This activity can go on for as long as desired, giving people the chance to have one on one discussions with many different people in the group.
Create reflection snowballs
After a lesson, direct all your students write a key reflection on a sheet of paper and crumple it up. Then they toss their papers to the other side of the room. Once students catch a "snowball," they read it, add something new and repeat. This and 14 other ideas resource
Classroom Visits!!
We have the capacity to visit more classrooms in your school this year! We can focus on different components of the SEL Wheel, mindfulness techniques to reduce stress, physical activity, stillness & movement., and more! Just email lllacomb@dcsdk12.org to set up a visit.
Professional Learning Opportunities
January 18th -

Classified Professional Development Day - Please join us for a Classified Day of Learning at Clear Sky Elementary. We will be offering a full day of classes for our Classified staff including Mindfulness, Restorative Practices, Recess Rocks and Playground Supervision. Please contact Kimberly Romine at
kcromine@dcsdk12.org
for more
information.
Registration information:
Introduction to Mindfulness #1762-9 8:30 - 10:00
Introduction to Mi
ndfulness #1762-10 10:00 - 11:30
Restorative Strategies #1085-44 8:30 - 10:00
Restorative Strategies #1084- 10:00 - 11:30
Playground Management #829-6 1:00 - 2:30
Playground Management #829-7 2:30 - 4:00
Recess Rocks! #2117-1 1:00 - 2:30
Recess Rocks! #2117-2 2:30 - 4:00
Mind Up Curriculum: Why? How? Plan!
Jan 15, 2019 4:00 - 6:00pm Trailblazer Elementary
This two hour class with provide an overview of the neuroscience that supports using mindfulness in the classroom along with some hands-on activities, the MindUP curriculum, and planning time with colleagues. The overall goal of this workshop is to train teachers how to use the MindUp curriculum and other mindfulness resources to aid in creating optimistic classroom environments, provide social emotional learning skills practice for students, decreasing stress and anxiety while increasing focus, self awareness and self management skills.
Registration
Did you take any of our Teaching with the Brain in Mind classes last year? They have created a new one!! Join us for this new session, please sign up through InspirEd. Healthy Schools will pay for a sub if your school won't, so reach out to Laurie at lllacomb@dcsdk12.org if you would like one.
Course:

Teaching with the Brain in Mind #4
New this year from WellTrain is Recess: Play On! Please join us to enhance recess at your school!
Session:

2107-1, Recess: Play On!
Fuel UP to Play Important Dates
January 3 — Student Ambassador Summit Application

The application for a chance to attend the 2019

Student Ambassador Summit

is now open for qualified students and Program Advisors. To help your students be eligible to apply, make sure they are linked to their school on their Dashboards. Check out this

Guide to Linking to a School

for help.




February 18 — Time to Milk It!

FUTP 60 is launching a new Campaign: Time to Milk It! This exciting Campaign will offer fun and engaging healthy eating activities by making milk the star of your school. Stay tuned for chances to win awesome prizes!




March 5 — FUTP 60 Playbook Launches

The updated FUTP 60 Playbook goes live on the website. See how our Plays are incorporating more dairy than ever!




March 6 — Funds for FUTP 60 Application

The Funds for FUTP 60 application opens! Funds are awarded in support of implementing Plays from the FUTP 60

Playbook

.
Physical Activity
BOKS Burst Weekly Activity
Burst 1: Team Routine
At BOKS, we don't like resolutions; instead, we focus on healthy habits and routines.
So in groups of 4, instruct each student to make up their own routine using sets of 8 counts:
Each team member picks one move to do for 8 counts (use chairs, walls, desks, etc.)

One at a time, each student shows their move to the group

Group practices routine together before adding on next 8 counts, and then demos to class

In the end, each group should have created a team routine lasting 4 rounds of 8 counts each
Stand up then sit down 4 times (8 counts total)

Sit on chair and kick one foot out in front of you at a time (left, right, left, right x2)

Stand behind chair and hold the back while you do 8 counts of buttkickers

Hold back of chair and do the "twist" to the right and left for 8 counts
Nutrition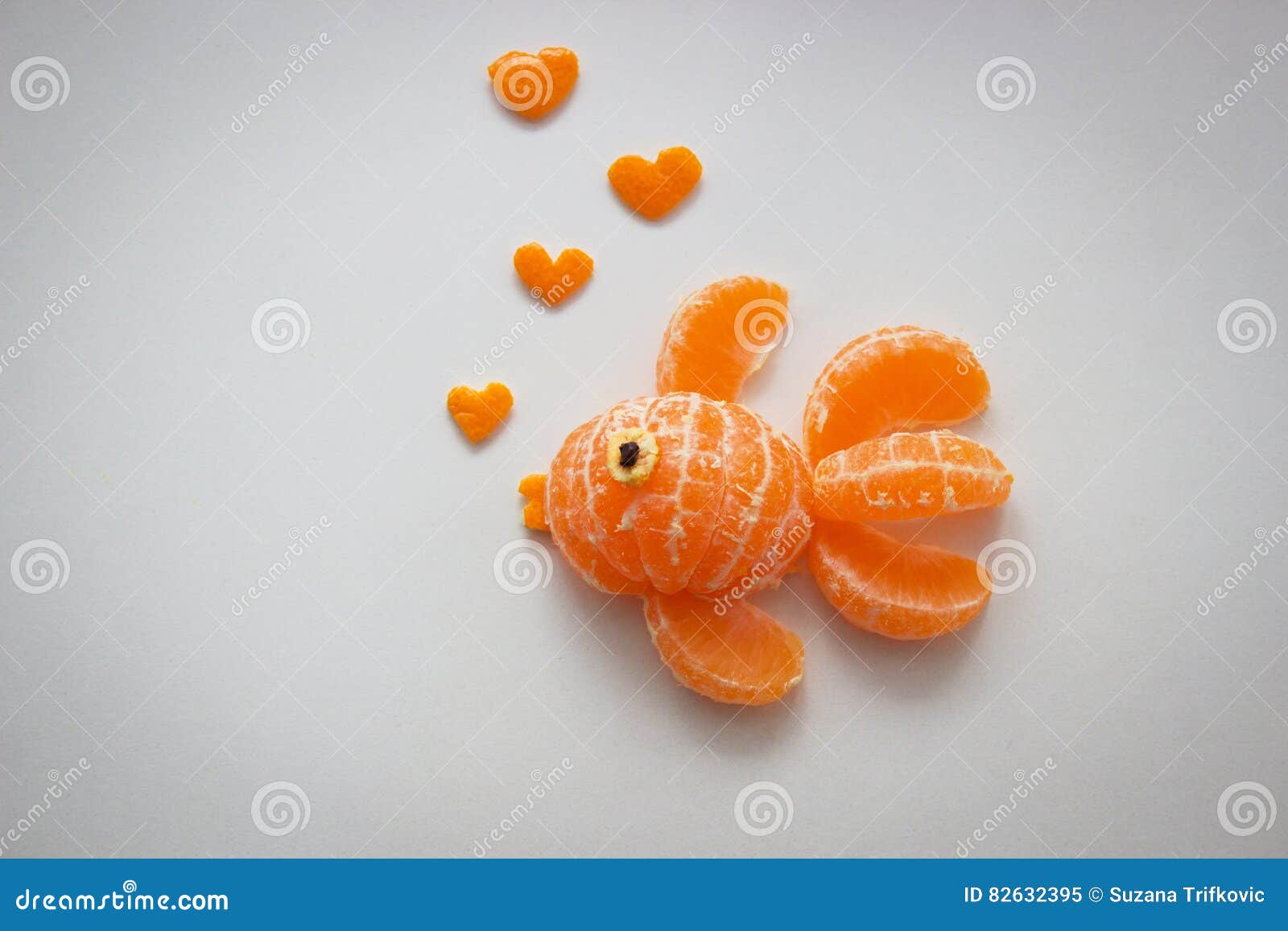 We have had the good fortune to start a relationship with Tri County Health who now serves on our District Health Advisory Committee (DHAC). This organization (who represents Adams, Arapahoe, and Douglas County) has some very valuable resources for our schools and families! A few resources you will find are
diabetes classes,
American Heart Association: Check, Change, Control Program,
Project Angel Heart (meal delivery),
Weigh and Win.... and more!! Please review if interested:
Tri County Health Healthy Eastin Healthy Living Newsletter
Staff Wellness
Time sensitive: Must do by 1/10/19 for T-shirt
DCSD Go Red Day (Friday, February 1st)
.
Donate by January 10th to get a T-shirt!
If you would like to donate to the AHA, for every $20 donated you will get a
Go Red T-shirt
to wear on Friday, February 1st.
Text dcsdgives to 41444
and follow the prompts. Or the
Web Donation Link
=
https://app.mobilecause.com/form/HdUwEw
.
T-shirts will be delivered to you in late January. Also, the top fundraising staff will get a complimentary breakfast brought to you from the American Heart Association.



Team Up- Our amazing Team UP team has resources to share their website as well as can offer fabulous classroom support.

RMC Health Resources-

If you need any student, parent, and/or school resources, please reach out to me at lllacomb@dcsdk12.org. I have over 20 documents to share with you!




Recipe of the Month
Easy Acai Bowl
This recipe for an acai bowl is a smoothie made with fruit, acai berry puree and yogurt that's served in a bowl and finished with a fun and colorful variety of toppings.
INGREDIENTS
1

cup

of apple juice

1

large banana

, sliced

1 1/2

cups of frozen berries

1/2

cup

vanilla greek yogurt

1

tablespoon

honey

1

frozen packet of acai berry puree

(100 grams), broken into pieces

Assorted toppings such as sliced almonds

, berries, shredded coconut, granola, chia seeds, sliced banana, mint sprigs, etc.
INSTRUCTIONS
Place the apple juice, banana, frozen berries, yogurt, honey and acai puree in the blender.

Blend until thoroughly combined and smooth.

Pour the smoothie into 2 deep bowls.

Arrange the desired toppings over your smoothie bowls and serve.
NUTRITION
Calories:

187

kcal

|

Carbohydrates:

43

g

|

Protein:

5

g

|

Cholesterol:

1

mg

|

Sodium:

23

mg

|

Potassium:

387

mg

|

Fiber:

1

g

|

Sugar:

34

g

|

Vitamin A:

0.8

%

|

Vitamin C:

7.6

%

|

Calcium:

1

%

|

Iron:

1.7

%




Recipe Resource

Enjoy the fresh start to 2019. Thank you for all that you do to make each and every student's life healthier and happier. Please reach out for support from us, we are here for you!

With joy and gratitude, Laurie & Kimmy




BLOG Reader of the Month Winner will be picked January 28th, so please leave a comment!